Stress-free skincare
Soothe your family's sensitive skin. Naturally, safely, and with a smile.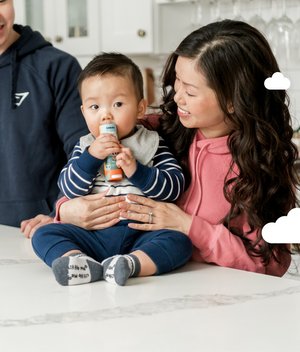 Welcome to EmBeba
We create natural skincare products to de-stress and de-mess your routine so you can embrace more magical moments.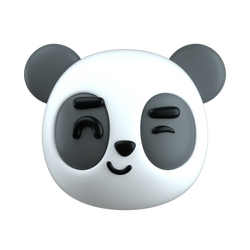 "I like the way it smells to my nose."

Norah, Age 5
"It's smooth like a dolphin."

Henry, Age 7
"Hey! It's a cute panda bear!"

Kendall, Age 3
Made by families, for families
Inspired from a family garden in Bosnia and passed on for generations, we're setting a new standard for sensitive skincare. Soothing that's safe, easy, and (dare we say it) fun.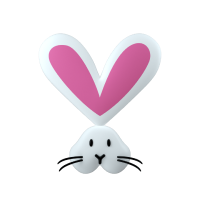 Cruelty Free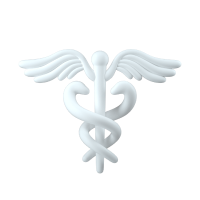 Tested by Dermatologists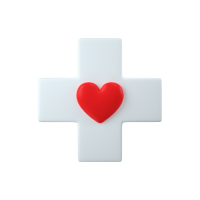 Tested by Pediatricians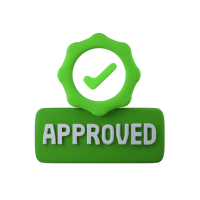 Meets EU & FDA Standards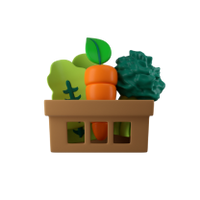 Whole Foods Certified
Explore EmBeba
Ready to get started?
EmBeba Starter Kit
This bundle of joy is your first step to less-stress skincare! Includes each of our award-winning balms for the whole family in a single, travel-friendly pack.
Shop Now