Inspired by Family
It all began in the Bosnian countryside
During a summer vacation visiting our dearest relatives, my daughter, Norah, experienced her worst-ever eczema breakout and diaper rash. The kind you lose sleep over...that snuggles won't ease. Not a single "tried-and-true" product eased the inflammation, pain or tears.
After days of distress, we discovered a dash of magic. It was an age-old remedy from my husband's family's garden, nourished by nature and the care of family. And it worked. Really worked.
Almost like magic.
So, we set out on our most adventurous journey yet: to rewrite the reality of modern skincare with cleaner standards, honest ingredients, and magically effective results.
The Birth of EmBeba
Made by families, for families
In 2019, we started EmBeba to help families like yours safely soothe sensitive skin.
Even our name is an homage to our family history: EmBeba is a direct translation of "baby" from Vietnamese (Em Bé) and Bosnian (Beba).
Every page of our story is packed with parenthood, innovation and science. We modernize age-old remedies to help families solve problems and get to a happier-ever after.
Thai-Anh Hoang
Co-founder & CEO of EmBeba Mother to Norah and Zander
From panels of parents to extensive testing standards, we're (seriously) serious about safety and efficacy.
We sweat the science so you don't have to. But if you want to?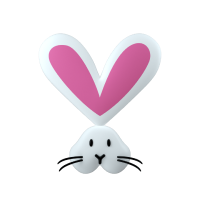 Cruelty Free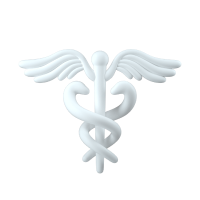 Tested by Dermatologists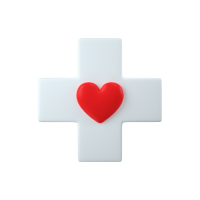 Tested by Pediatricians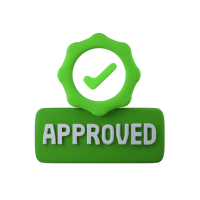 Meets EU & FDA Standards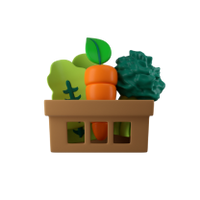 Whole Foods Certified
Let's Dig In
Our Pinky Promise
To reimagine remedies and declutter skincare with safer, easier to use products
As our story and family grows, our core values remain the same.
Safety
We're serious about safety. We'll never compromise on testing or ingredient transparency.
Efficacy
We'll only develop products that help people ease stress and solve problems. We're here to soothe skin sensitivities, not fill cabinets.
Sustainability
We hope for happier, healthier skin. And that means a healthier, happier planet. We're committed to sustainable decisions, big and small.
Equality
We're a nimble, minority female-founded company with innovative products for every modern family. We boldly embrace family in all its beautiful forms.
Family
EmBeba is an homage to our own big, beautiful collision of culture and family. Our name is a literal translation of "baby" from our own modern, multicultural families: Vietnamese (Em Bé) and Bosnian (Beba).
A new chapter in your skincare story
Your journey shouldn't be scattered with stress and plot twists. Find your happier-ending with simple, effective products.
Start Soothing